Gary Goforth, P.E., Ph.D.
Environmental Engineering and Water Resources Management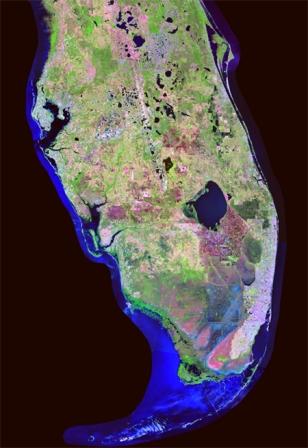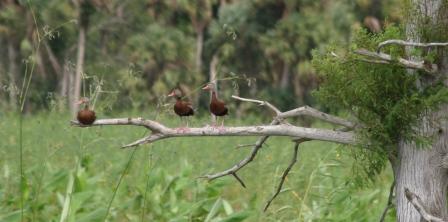 Click here for today's Dilbert
Click here for today's Calvin and Hobbes
Gary Goforth, P.E., Ph.D.
Dr. Gary Goforth has more than 30 years of experience in water resources engineering, encompassing strategic planning, design, permitting, construction, operation and program management. For the last 25 years, his focus has been on large-scale environmental restoration programs in the Kissimmee-Okeechobee-Everglades ecosystem. He was the Chief Consulting Engineer during the design, construction and operation of the $700 million Everglades Construction Project, containing over 41,000 acres of constructed wetlands. He is experienced in public education, water quality treatment design and evaluation, engineering design and peer review, systems ecology, statistical hydrology, hydrologic modeling, hydrodynamic modeling, water quality modeling, environmental permit acquisition and administration, hydrologic and water quality performance analyses.